University of Lincoln
Although the history of the University in Lincoln goes back to 1861, it wasn't until 2001 when it adopted it's present name University of Lincoln. It has since then been in constant development and strive for only the best results.
University of Lincoln is located in the historic East Midlands of England. It was opened by Queen Elizabeth II.  Right now there are approximately 13 000 students, 10 000 of whom are undergraduates. The studies are held in three campuses: Brayford Pool, Riseholme Park and Holbeach.
There are three different colleges of study:
College of Arts

: School of Architecture & Design, School of English & Journalism, Lincoln School of Film & Media, School of Fine & Performing Arts, School of History & Heritage

College of Science

: School of Chemistry, School of Computer Science, School of Engineering, School of Life Sciences, Department of Agriculture, School of Mathematics and Physics, School of Pharmacy, National Centre for Food Manufacturing

College of Social Science

: Lincoln Business School, School of Education, School of Health and Social Care, Centre for Professional Development, Lincoln Law School, School of Psychology, School of Social & Political Sciences, School of Sport and Exercise Science.
Why choose Lincoln?
Satisfied students

– The University of Lincoln has some of the most satisfied students in the UK. Several of their courses rank in the top 20% nationally in the National Student Survey 2015.

Convenient workspaces

– Everything at reach in the city centre.

Engineering Hub

– The first purpose-built school of Engingeering to be created in the UK for more than 20 years. Equipment throughout the Hub guarantees that, as one of their students, you will be working with cutting edge technology as well as learning fundamental skills and knowledge that will underpin your Engineering career.

One of the top 10 modern Universities in 2015.
The Universitys Forensic Science Laboratories are one of only four Universities that have been accredited by the Royal Society of Chemistry and Forensic Science Body.

The Psychology Course

is accredited by the British Psychological Society.

School of Journalism

is accredited by the Broadcast Journalism Training Council, which is led by BBC, ITV, Channel 4 and Sky News specialists.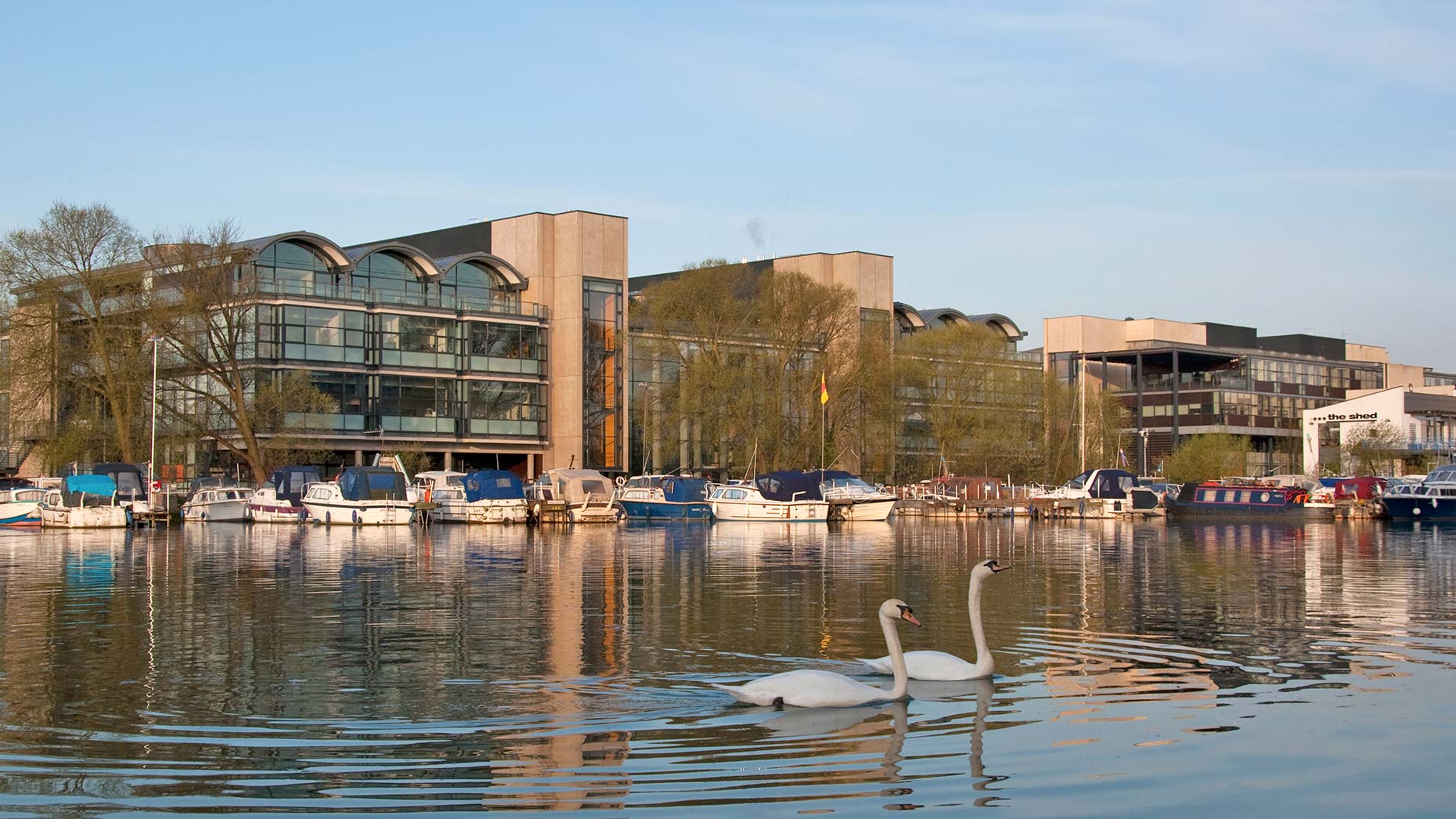 The  University of Lincoln offers many interesting courses from which everyone can find their own. Have a look at:http://lincoln.ac.uk/home/abouttheuniversity/collegesandschools/