HAN University of Applied Sciences
HAN University of Applied Sciences is one of the 5 largest universities of applied sciences in the Netherlands.
HAN offers high-quality, practice-based education to more than 30,000 students. HAN's centres of expertise provide tailored research to companies and institutions.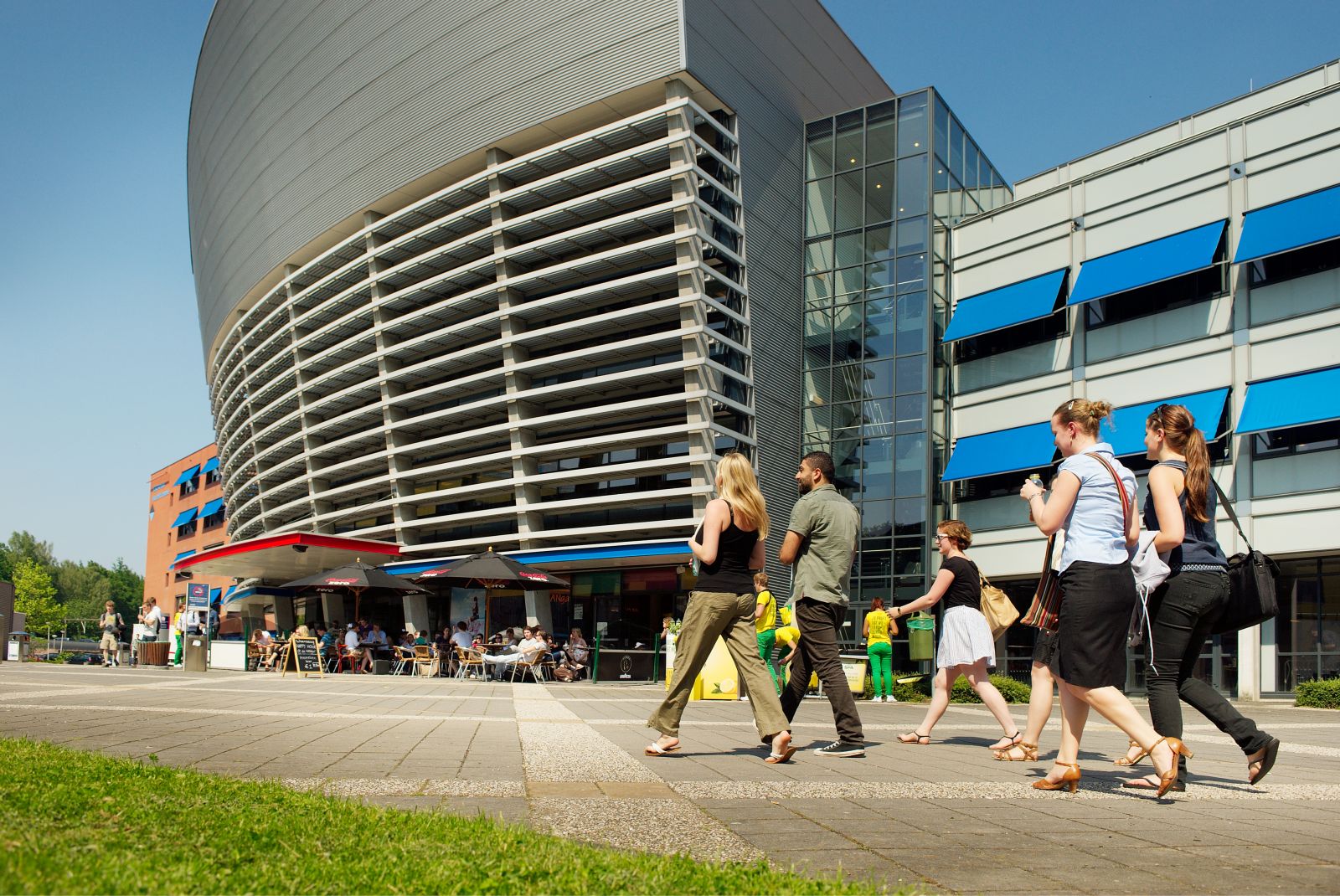 Internationalisation is an important tool to improve the quality of education and research at HAN. They work closely with partner institutions on exchange programmes, international projects and international applied research. Offering courses in English and every course curriculum has an international component.

HAN University of Applied Sciences has 4 faculties across 2 campuses, in Arnhem and Nijmegen. Each faculty is comprised of a number of institutes, each with its own focus and objectives related to internationalisation.
There are 4 faculties at HAN:
Faculty of Education
Faculty of Health and Social Studies
Faculty of Business Management and Law
Faculty of Engineering
Each faculty is responsible for education and research in its own area of expertise. Each faculty is furthermore divided into institutes: clusters of education in similar domains.Besides the faculties,
HAN has a separate institute called HAN Masters Programmes. This institute offers high-quality Masters courses and works together with the different faculties.


HAN offers seven English taught Bachelor courses:
Automotive engineering
Electrical and electronic engineering
life sciences
communication
finance and control
international business and management studies
logistics management
Arnhem is the capital city of the province of Gelderland and has a rich and eventful history. It has a great shopping area, especially for fashion lovers. The 'Korenmarkt' and 'Jansplein' are 2 popular market squares packed with pubs, cafes and restaurants.
If you study at the HAN Arnhem campus you will be assigned accommodation at one of the following buildings:
Arnhem, Bergstraat
Arnhem, Leeuwensteinplein
Arnhem, Romerselaan
Arnhem, RWS Toren at Presikhaaf

The lovely university town of Nijmegen is the oldest city in the Netherlands. Nijmegen has everything a student could wish for: museums, theatres, excellent sports facilities, restaurants and a vibrant nightlife.
If you study at the HAN Nijmegen campus you stay in a room at the Vossenveld building in Nijmegen.